Workplace noise can be disruptive and distracting to an otherwise productive workplace.  Other than speaking in a quieter voice, there is little that can be done about decreasing general sound in a workplace, conference room, presentation room, or any other area.  Methods of decreasing distraction such as white noise increase sound making it harder for communication while not solving the problem.  Spirit's Acoustical Wall Panels absorb sound and increase the acoustical qualities of a workplace while remaining aesthetically pleasing.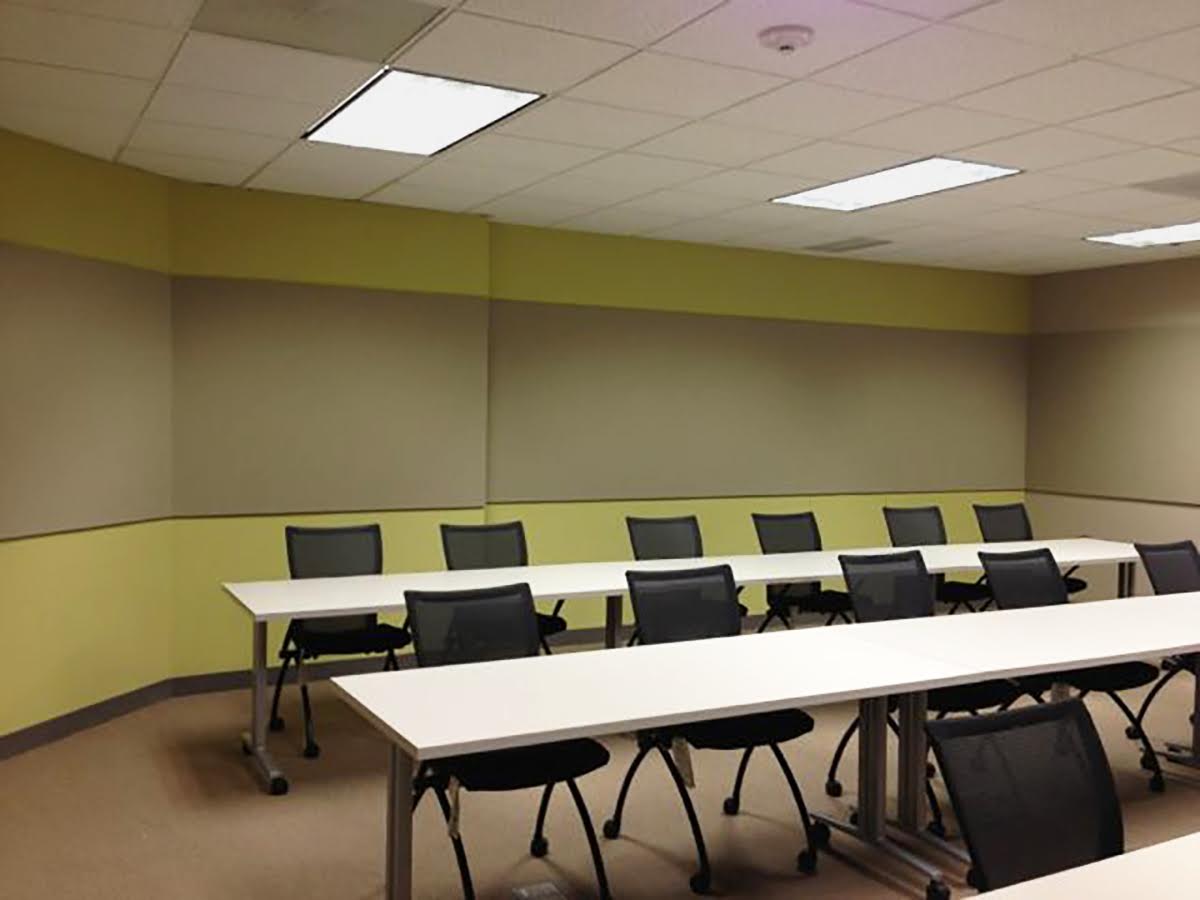 Containing a molded fiberglass core and wrapped in fabric Acoustical Wall Panels trap and silence sound that normally bounces and reverberates off of hard surfaces.  Instead of the echoes and harsh noise effects usually present in an enclosed office these panels serve to make a more pleasant acoustical environment subsequently minimizing distraction and discomfort.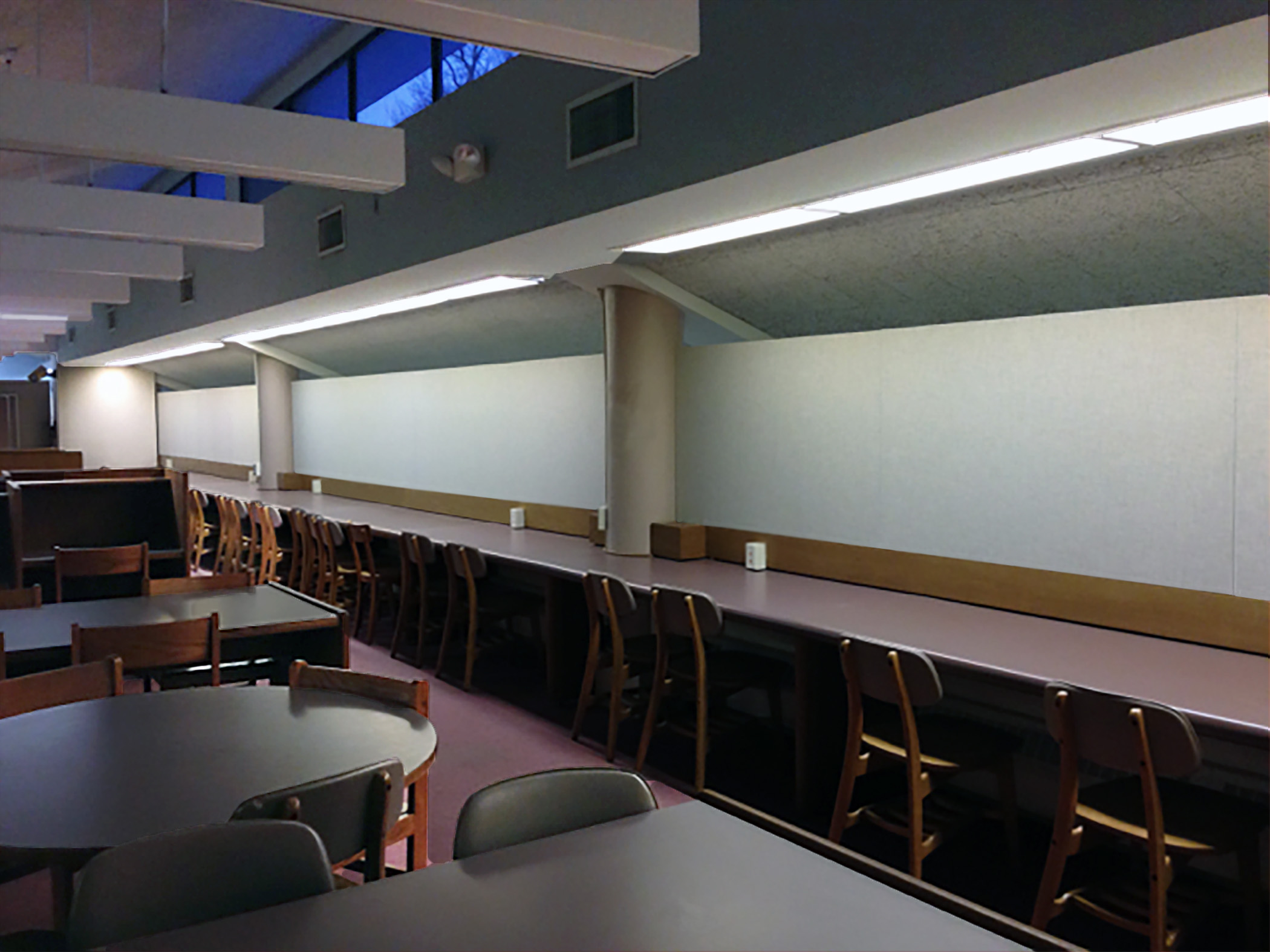 All panels can be built to any size to wrap around a conference room or just lessen the noise of foot traffic in a hallway.  The fabric wrapping allows the panels to match any style and decor seamlessly blending in while absorbing sound. Large presentations and conferences do not have to be echo chambers. Spirit's Acoustical Wall Panels can drastically change the acoustical quality of a room.